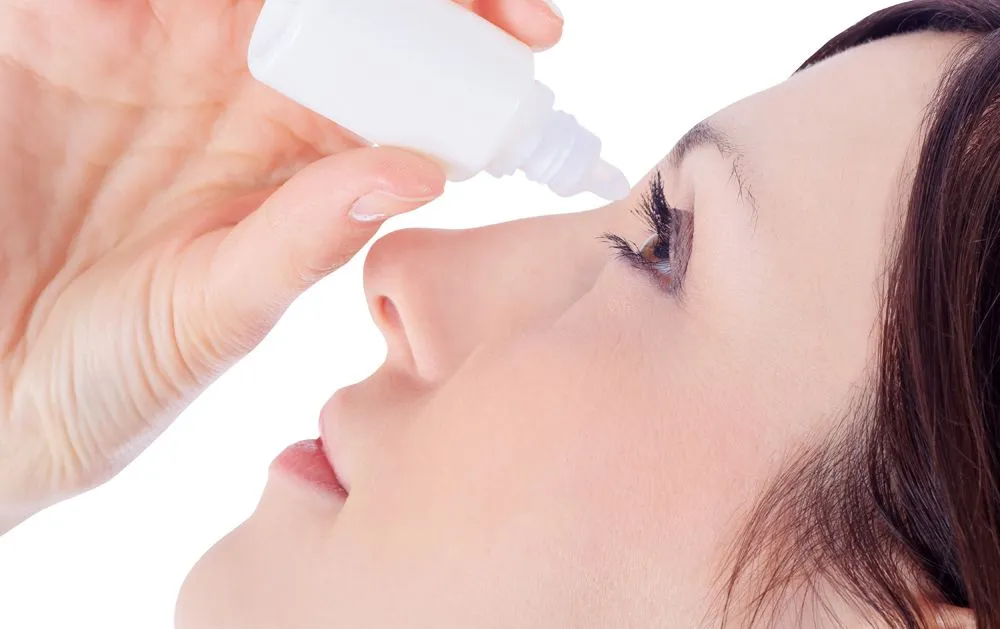 Many things may befall your vision. Some problems make vision blurrier, while others take your vision away altogether. One problem that you may experience is called ptosis, and our trusted neuro-optometrists at Eye Wellness Center in Bellaire, TX are here to help explain what ptosis is and how eye drop treatment may be used to help deal with it.
What Is Ptosis?
The simple neuro-optometrist explanation for ptosis is when the upper eyelid begins to droop over your eye. The level by which you experience this droop may vary; some experience only a minor droop, while others may experience a droop severe enough to significantly impact vision. Some people may even find that their vision in the affected eye is completely blocked by the upper eyelid.
Ptosis may occur in both adults and children, with the latter sometimes experiencing it at birth. This is known as congenital ptosis, where the levator muscle has difficulty lifting the child's eyelid. Detecting ptosis in a child may be more or less difficult, depending on how severe it is. Sometimes it may be obvious immediately, while other times you need to look more closely. For example, if your child tends to tip their head back, raise their eyebrows, or lift their chin, so they can see better, this may mean that something is obstructing their vision. Adults may experience the detachment or stretching of the levator muscle, either through aging or an injury. While it is a frustrating thing to deal with, there are treatment options available.
How Are Droopy Eyelids Caused by Ptosis Treated?
There are multiple ways ptosis can be treated. A common one is surgery, which usually involves tightening the levator muscle or, failing that, attaching the droopy eyelid to a new muscle to allow the eyelid to lift properly.
While surgery is a common option, one solution that a neuro-optometrist may mention is ptosis eye drops. The eye drops are designed to target the levator muscle to get your eyelid back to working order. These need to be taken regularly for the effect to continue and cannot be used to fix the problem if it is caused by nerve issues or injuries.
Are You Ready for Ptosis Treatment?
Ptosis can limit or even prevent vision in the affected eye. If you think you may have this condition, be sure to contact an eye doctor at Eye Wellness Center in Bellaire, TX to receive better eye care today. Call (713) 942-2187 for an appointment today.