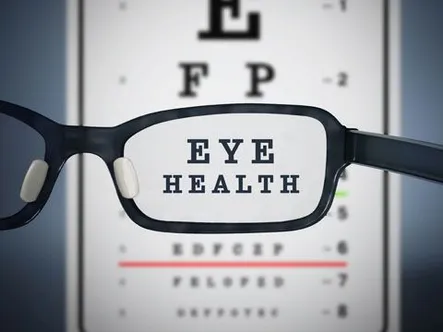 At Eye Wellness Center, our experienced neuro-optometrist has provided residents of Bellaire, TX with reliable eye care services for many years. We offer our patients the following services.
During an eye exam, we take stock of your eye health history while assessing your visual acuity and eye function. Most of our patients visit us once per year.
We also offer contact lens exams to help determine the best type of contact lenses for you. We offer daily disposal lenses as well as hard-to-fit contacts. We also have a specialist that fits therapeutic contact lenses and performs fittings for individuals with corneal diseases.
Our neuro-optometrist also offers eye drop treatments for ptosis. If you have eyes that appear droopy, special drops may be used to help you achieve a livelier appearance. Our eye doctor will make sure that you are a good candidate for this medication.
We also treat dry eye, a condition that affects millions of people across the world. If you have scratchy, dry eyes, our team can help you get the treatment you need to avoid these daily symptoms.
Age-related macular degeneration is a condition that affects the retina. We provide treatment that prevents central vision loss, and we encourage you to take steps that improve your overall eye health.
Glaucoma is caused by increased pressure in the eye, and many people do not realize they have it until they are diagnosed. Treatment prevents the pressure from building in your eye, preserving your vision.
Pediatric eye care can diagnose and treat the issues that commonly impact young children. These issues include childhood cataracts, depth perception issues, eye tracking issues, and color blindness.
Vision rehab helps a variety of patients, from those who have lost peripheral vision to those who have double vision. Traumatic brain injuries, strokes, and tumors can all lead to peripheral vision loss. Rehab focuses on helping patients prevent further vision loss.
There are many causes of double vision, but treating the root of the problem is often the key to restoring vision. This condition, also known as diplopia, may benefit from therapy to treat the issue after it is spotted during an eye exam.
Call Eye Wellness Center today at (713) 942-2187 for more information or to schedule an appointment with our eye doctor.